Police Forms
Shutesbury Police Department
Downloadable Forms
All in PDF format
News & Updates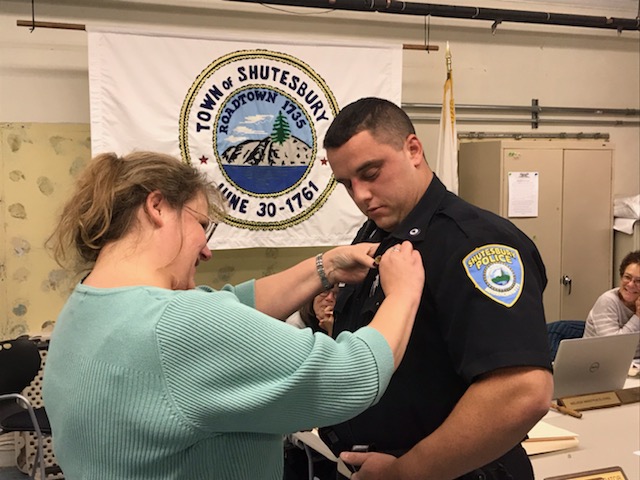 The Selectboard is pleased to announce the appointment of Officer Daniel Fernandes as Shutesbury's new Police Chief.
The Selectboard is interviewing internal Police Chief candidate, Officer-in-Charge, Dan Fernandes, Wednesday night, September 26, at 7:00pm, at the town hall.
August 3, 2018 Update 
The Town of Shutesbury, Massachusetts  (population 1,800) located in scenic Franklin County between Amherst and Orange with an annual $6.5M budget, is seeking an experienced leader to serve as Police Chief.  The Police Chief is appointed by Selectboard, reports directly to that board and works within town-approved policies and practices. The Chief's position is a strong chief who is a working chief, patrolling, responding to calls, and fulfilling the administrative duties of the position.