Welcome to Shutesbury, a rural town in Franklin County, MA, established as Roadtown in 1735 and incorporated as Shutesbury in 1761, named for Governor Samuel Shute. This is the official town Web site, maintained by the town's Web Committee.
News & Updates
Here are the Shutesbury Election Results for 11/6/2018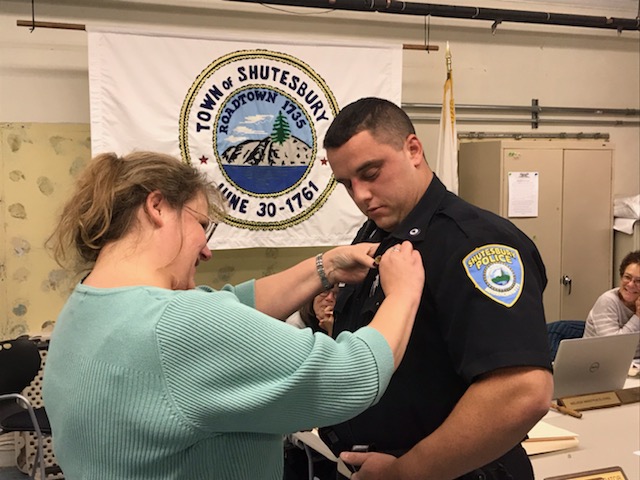 The Selectboard is pleased to announce the appointment of Officer Daniel Fernandes as Shutesbury's new Police Chief.
---