Select Board Responsibilities
The board of selectmen's formal, legal responsibilities are scattered throughout hundreds of statutes and in a town's bylaws, home rule charter, and in the special laws (special acts) enacted by the Legislature for a particular town. Boards of selectmen have general supervision over all matters that are not specifically delegated by law, or by vote of the town, to another office of board.
While the specific role of the selectman is broad, it varies from town to town. Generally, boards of selectmen have at least several important responsibilities under state law: the power to prepare the town meeting warrant; the power to make appointments to town boards and offices; the power to employ professional administrative staff and town counsel; the power to sign warrants for the payment of all town bills; and the authority to grant licenses and permits.
Select Board Priorities 2016-2017 (FY17)
Communication, Accessibility and Transparency
Select Board will…
• Facilitate review of town communications to improve information flow to and from residents and committees including:
o Committee policies and procedures regarding posting of minutes and agendas
o Town-wide policies and procedures regarding sharing of materials and documents of interest with residents
o Ways of "listening" – getting info from residents
• Review how committees get/provide updates to other committees
• Review how it gets updates from department heads
• Proactively engage with other committees in issue discussions 
• Review its own and committee email communications
Accountability and Operational Oversight
Regarding Town employees, Select Board will …
• Continue to clarify oversight role of Select Board for departments heads
• Continue to work in conjunction with Personnel Committee to improve/establish system for annual reviews of town department heads
Regarding town committees, Select Board will…
• Continue to work to improve inter-committee communication and committee coordination
• Continue to work to establish expectations regarding public access/engagement and availability of information (public comment; posting of agendas/minutes; availability of materials)
Community Engagement
Select Board will: 
• Conduct a multi-format survey (on and offline) of residents and explore ways to establish regular systems for gathering information about issues and processes in town (possibly coordinate with visioning survey to gather this data)
• Process and report out findings via Our Town and town website
Select Board Operations
Select Board will: 
• Finalize Select Board Policy Manual to codify board operations and policy/procedures. 
• Incorporate semi-regular policy discussions in SB meetings (to keep policy manual current and address emerging or newly identified policy needs.
• Facilitate posting of town and SB polices to town website
Select Board members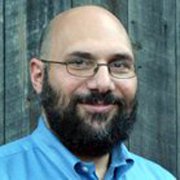 Michael DeChiara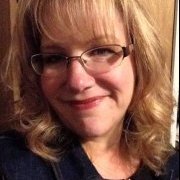 Melissa Makepeace O'Neil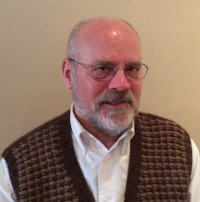 Tim Logan
Meetings
Select Board meets biweekly at 6:30 PM at Town Hall, usually on Tuesdays. Most meetings begin with an Open Comment period in which members of the public are encouraged to share information or thoughts with the Select Board. All meetings can be found on the Town Calendar.
Minutes 
2017
Jan 5   Jan 10   Jan 24   Feb 7  Feb 21  Mar 7  Mar 21  Mar 21   Mar 27   Mar 28  April 4   April 4  April 11  April 18   April 18   April 21   April 24  May 3   May 16   May 16
(below, if available)